8.9

azcv landmarks more

Taiwan's 101 tower in Taipei:
$ ml landmarks azcv https://bit.ly/30Kv7FL
0.98,Taipei 101
The ancient wonder of the world, Borobudur, in Central Java, Indonesia:
$ ml landmarks azcv https://access.togaware.com/landmark01.jpg
1.0,Borobudur
The beautiful Ha Long Bay in Vietnam: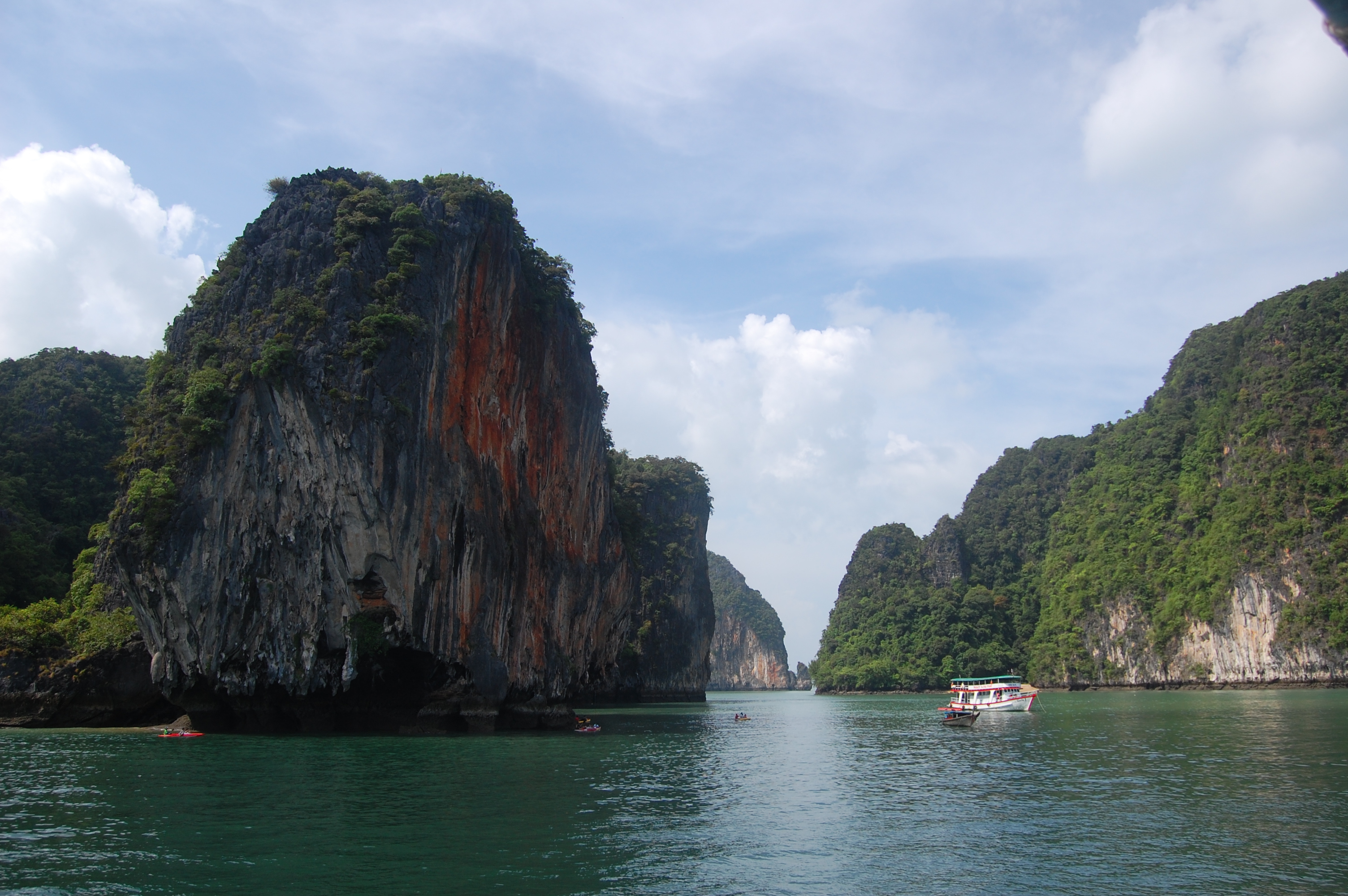 $ ml landmarks azcv https://www.arrivalguides.com/s3/ag-images-eu/18/20870ca6f7bc086749ea747ec0c8c86d.jpg
0.96,Ha Long Bay
---
Your donation will support ongoing development and give you access to the PDF version of this book. Desktop Survival Guides include Data Science, GNU/Linux, and MLHub. Books available on Amazon include Data Mining with Rattle and Essentials of Data Science. Popular open source software includes rattle, wajig, and mlhub. Hosted by Togaware, a pioneer of free and open source software since 1984.
Copyright © 1995-2021 Graham.Williams@togaware.com Creative Commons Attribution-ShareAlike 4.0.